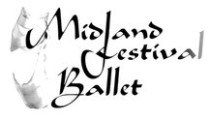 Want to buy a cool necklace and help a whole lot of people out at the same time?
I have a really cool friend/tweep (yes it's a real person!) that is trying to raise money for Cancer Research and a her dance company, the Midland Festival Ballet.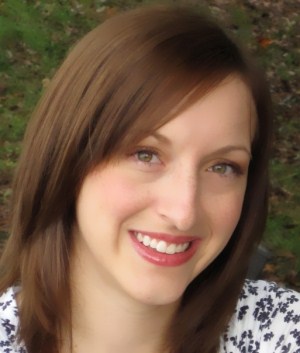 Her name is Casey Bryan @Starstruck1409 and she's absolutely looney about Dallas Stars Hockey busting her buns on this. So if you have a need, please go to her blog and help her out!
There is a good selection of colors so if you are curious please check her site out! You can get all the details HERE.
Take care and have great day! Ciao!
-Tony
PS – No this wasn't a paid review or article, it's just me getting the word out for a friend on what I think is a worthwhile cause 😉